On this page you will find the Key Results per year as well as the Environmental Reports that summarise the data collected by the organisers during Ocean Initiatives events.
Top 10 waste items collected
52 456Tobacco products with filters
28 085Pieces of plastic 2,5-50 cm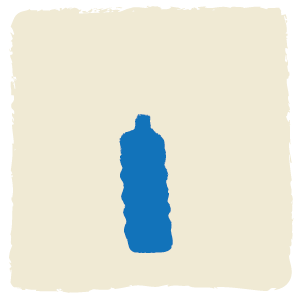 25 768PLASTIC BOTTLES (DRINKS)
15 599Pieces of polystyrene 2,5-50 cm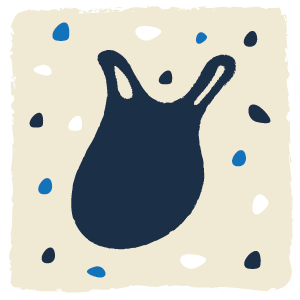 14 545Plastic bags and pieces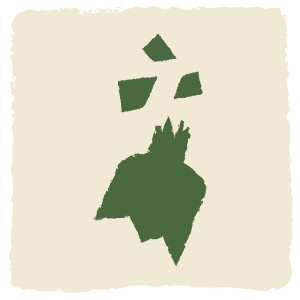 12 074Morceaux de verre
10 764Plastic bottle caps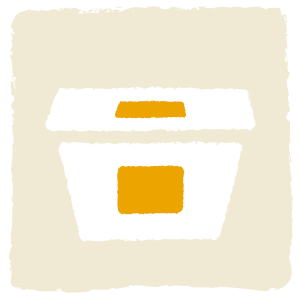 10 429Food packaging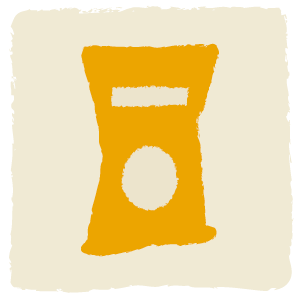 7 680Confectionery packets and wrappers
6 533Fishing : nets and ropes (Ø < 1cm)
The Ocean Initiatives programme enables people to come into direct contact with the problem of marine waste. That has a much greater impact than any documentary shown on a screen. allow learning through the direct observation and manipulation of the plastics found. I am aware that the ocean is not the only source of concern, but these other things draw our attention away from the real problem, which is about ensuring a sustainable future on this planet for our children.
A lot of my friends were interested in helping me with the clean-up I was in the habit of doing alone, so I created an event which gathered more than 30 people, then another one which brought along just as many people and I am going to go on doing this until the local authority starts taking concrete action.
Each year, the pupils amaze me. Although they are on a school canoeing outing, so basically a leisure activity, they all get seriously involved in collecting as much litter as they can, without complaining about touching it when they put it in their canoes.
And yet, in the following days, you find the school playground strewn with lollipop sticks they have chucked away.
It was a refreshing experience to work with schoolchildren and to see them going off to the beach to happily collect the waste.I really had the impression that they were both receptive and aware of the plastic waste problem, as it stands today and how it may evolve in the future.