On this page you will find the Key Results per year as well as the Environmental Reports that summarise the data collected by the organisers during Ocean Initiatives events.
Top 10 waste items collected
239 452Tobacco products with filters
97 750Pieces of plastic 2,5-50 cm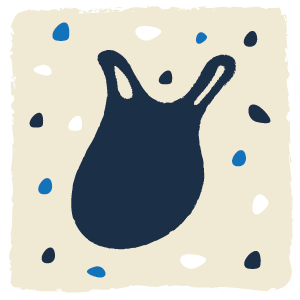 51 610Plastic bags and pieces
41 252Pieces of polystyrene 2,5-50 cm
30 621Plastic bottle caps
12 876PLASTIC BOTTLES (DRINKS)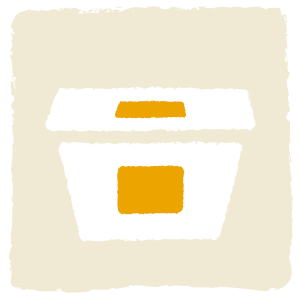 23 987Food packaging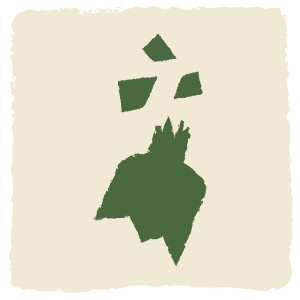 19 732Glass pieces / ceramic pieces
19 720Fishing : nets and ropes (Ø < 1cm)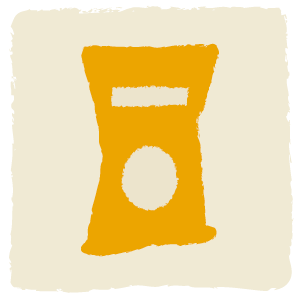 18 796Confectionery packets and wrappers
The Ocean Initiatives allow learning through the direct observation and manipulation of the plastics found. I am quite conscious that others problems exist and capture our attention, but they also take us away from the real problem: a sustainable future for the planet and our children. Ut elit tellus, luctus nec ullamcorper mattis, pulvinar dapibus leo.
Chaque année les élèves m'étonnent. Bien que ce soit une sortie scolaire en canoë, donc plutôt ludique, ils prennent à cœur de ramasser un maximum de déchets et cela sans rechigner à les toucher pour les mettre dans leur canoë.
However, in the following days, school playground could be fill up of lollipops sticks thrown up …
C'était une expérience agréable de travailler avec des élèves et de les voir aller dehors sur la plage collecter les déchets avec enthousiaste. J'ai vraiment eu l'impression qu'ils étaient réceptifs et qu'ils étaient conscients de la problématique actuelle du plastique, et ce qu'elle pourrait devenir dans le futur.