On this page you will find the Key Results per year as well as the Environmental Reports that summarise the data collected by the organisers during Ocean Initiatives events.
140 633Tobacco products with filters
56 439Pieces of plastic 2,5-50 cm
30 206Pieces of polystyrene 2,5-50 cm
24 449Fishing : nets and ropes (Ø < 1cm)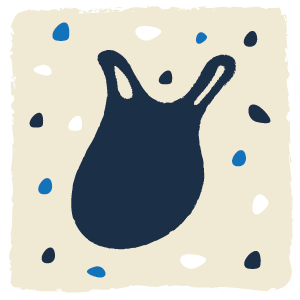 15 395Plastic bags and pieces
13 944Tous types de bouteilles plastique (Boisson)
13 165Plastic bottle caps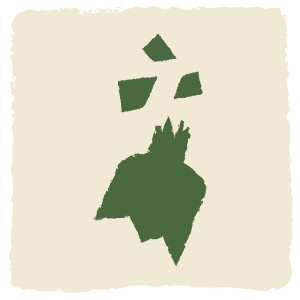 11 247Glass pieces / ceramic pieces
9 182Sanitary waste: Cotton swabs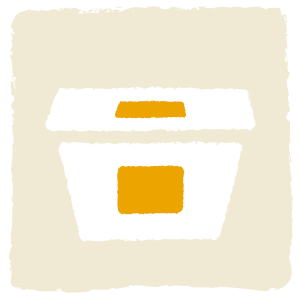 7 024Food packaging
The Ocean Initiatives allow learning through the direct observation and manipulation of the plastics found. I am quite conscious that others problems exist and capture our attention, but they also take us away from the real problem: a sustainable future for the planet and our children. Ut elit tellus, luctus nec ullamcorper mattis, pulvinar dapibus leo.
A lot of my friends where interested in helping me with the clean-up I used to do alone, so I created an event which gather more than 30 people, then another one, which brought as much people and I am willing to continue until the local authority settle concrete and frequent actions.
Each year, youngsters amaze me. Although it was a canoe scolar excursion, a leisure activity, they were all seriously involved into collecting as much garbage they could, and this without complaining about touching it and putting it into their canoes.
However, in the following days, school playground could be fill up of lollipops sticks thrown up …
It was a very fresh experience to work with schoolchildren and to see them going out at the beach to happily collect the waste. I really had the impression that they became aware of the problem of plastic waste for now and for future times.