What are they?
Ocean Initiatives are clean-up actions on beaches, lakes, rivers and sea beds all over the world. These litter collections are organized by volunteers with the support of Surfrider Foundation Europe.
What purpose do they serve?
They encourage
people to take action
Surfrider Foundation Europe supports volunteers to organize clean-up operations completely autonomously, with a range of tools and a somewhat educational approach.
They generate
public awareness
Joining one of the clean-ups organized as part of Ocean Initiatives, participants become aware of the impact of waste-related pollution thanks to an action on the field.
They aim at
the heart of the problem
When volunteers inform Surfrider Foundation Europe about the waste picked up during their clean-up, they are contributing to research into pollution and helping to influence legislation.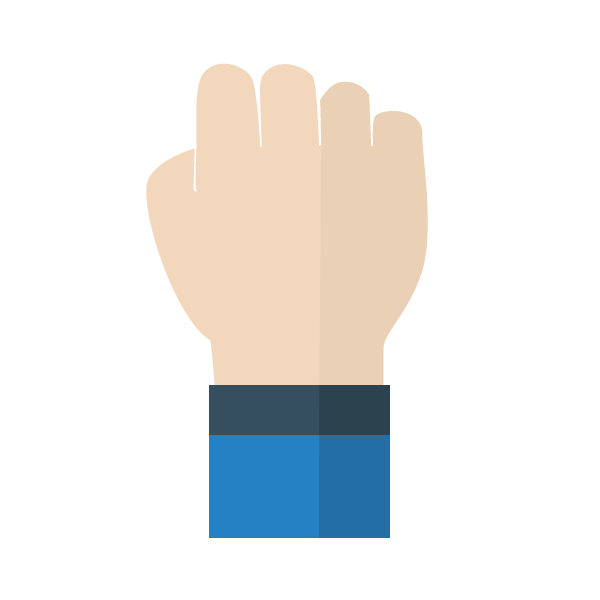 26
years fighting
16389
clean-up operations since 1996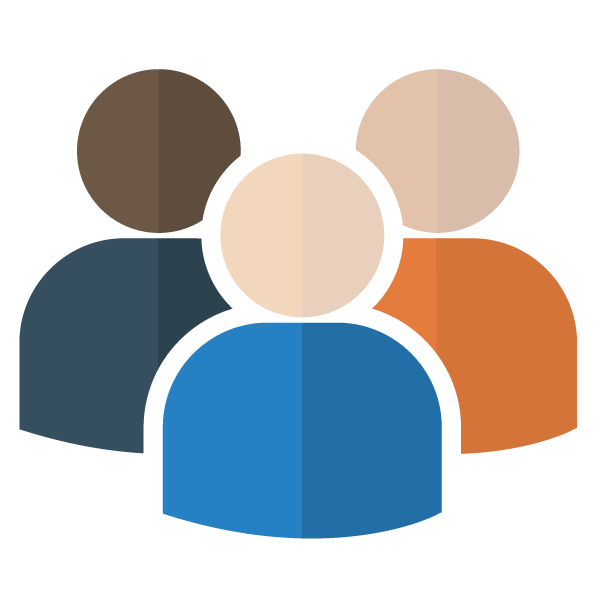 40000
PARTICIPANTS per year
40
countries committed