MENAKIM ET HABAIT - CLEAN BEACH
Beach
13 Participants
INFO
Friday 19 March 2021 08:00
Derech Ben Gurion 65, Bat Yam, Israël, Bat Yam, Israël
Organized by Clean Beach
S'inspirant de la tradition de nettoyer la maison avant la Pâques, l'initiative "Menakim Et Habait" a été créée dans le but de préserver notre deuxième "maison", la nature qui nous entoure.

Les plages ne sont que la face visible de la pollution et les fonds marins ont également besoin d'être nettoyés.

C'est pourquoi, les plongeurs de la Garde Maritime participeront avec Clean Beach au nettoyage d'HaSela Beach, le vendredi 19 mars à 8h (durée d'environ deux heures).

Si les conditions de la mer le permettent, la Garde Maritime effectuera une plongée de nettoyage en parallèle avec le nettoyage de la plage.

Cet évènement est en partenariat avec le Département d'Absorption de la municipalité de Bat Yam et s'inscrit dans le programme "Initiatives Océanes" de Surfrider Fondation Europe.

Programme : Collecte des déchets la première heure puis tri et quantification des déchets la deuxième heure.

Les consignes sanitaires seront respectées et le matériel vous sera remis à votre arrivée.
Merci de porter un masque et de vieilles chaussures.

Rendez-vous devant la cabane de sauveteurs 2 (accès plage en face du 57 rue Ben Gourion).

Event not to be missed: Menakim Et Habait !!!

Inspired by the tradition of cleaning the house before Easter, the "Menakim Et Habait" initiative was created with the aim of preserving our second "home", the nature that surrounds us.

Beaches are just the visible face of pollution and the seabed also needs to be cleaned up.

This is why the divers from the Maritime Guard will participate with Clean Beach in the cleaning of HaSela Beach on Friday March 19 at 8 a.m. (approximately two hours).

If sea conditions permit, the Marine Guard will conduct a clean-up dive in parallel with the beach clean-up.

This event is in partnership with the Absorption Department of the municipality of Bat Yam and is part of the "Ocean Initiatives" program of Surfrider Foundation Europe.

Program: Waste collection the first hour then sorting and quantification of waste the second hour.

The sanitary instructions will be respected and the equipment will be given to you on your arrival.
Please wear a mask and old shoes.

Meet in front of lifeguard hut 2 (beach access in front of 57 rue Ben Gourion).
TOP 10 OF COLLECTED ITEMS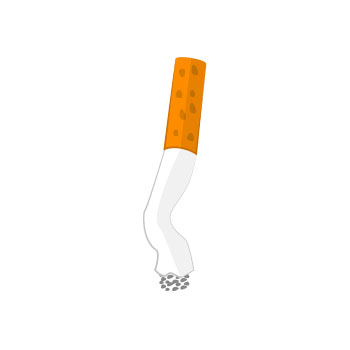 771
Tobacco products with filters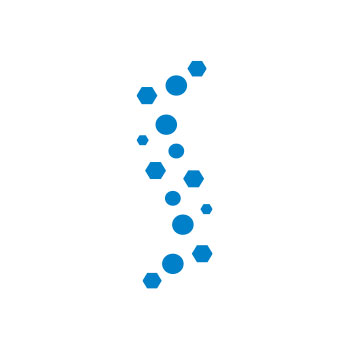 60
Plastic/polystyrene pieces 2.5 cm > < 50cm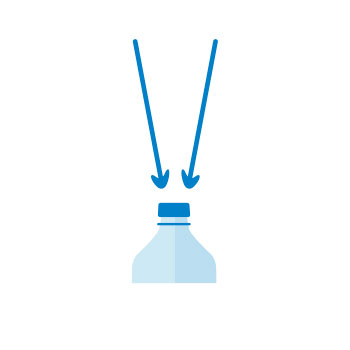 60
Plastic caps/lids drinks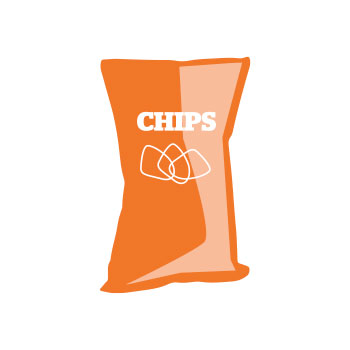 54
Confectionery packets and wrappers (crisp packets, chocolate bars, sweets, fruit purée pouches) 52
Plastic pieces 2.5 cm > < 50cm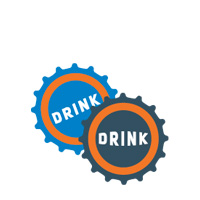 42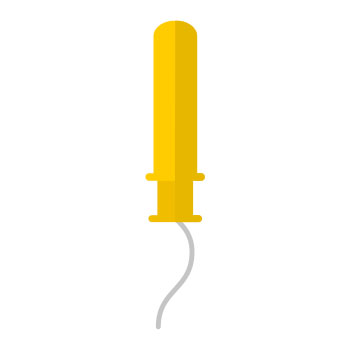 40
Sanitary / higienic waste: Tampons, tampon applicators, sanitary towels and their packaging

40
Straws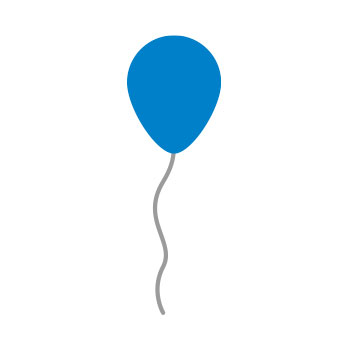 37
Balloons and balloon sticks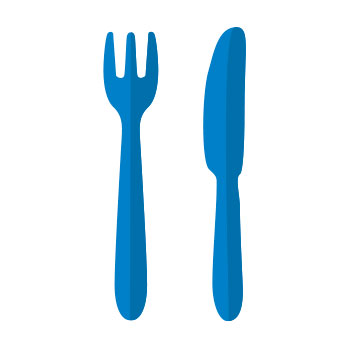 23
Picnic dishes: cutlery